Elevate your next event
We offer custom floral and decor for your celebration, corporate event, business, restaurant, home, and more. Whether you need a-la-carte items or you're planning a large event and need full-service installations, we want to help you celebrate with flowers! Send us an email with your unique event or fun installation project, and we will get back to you with our availability and project minimums.
We are a by-appointment studio, located in Denver, Colorado. We specialize in large-scale floral events and do NOT provide services for elopements, walk-in orders, or bouquet preservation. Please view our wedding page for more information about our services.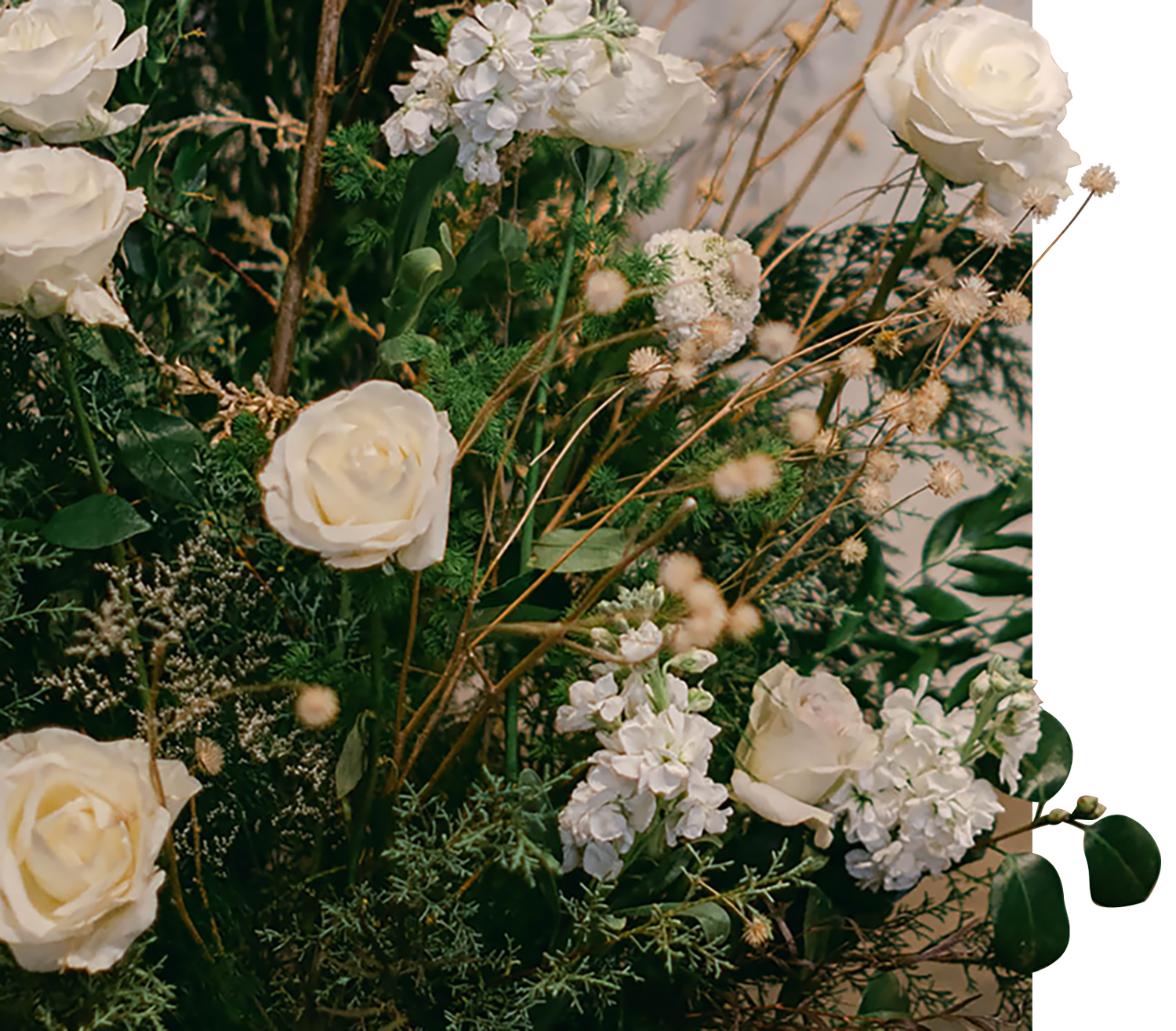 "There is no project too big and no detail too small to capture our imagination!"